Smile Center Offers Complete Family Dental Care
#1 Cosmetic Dentist & Dental Implant
Office in Palm Desert CA

Your #1 Palm Desert, CA Dental Group
Dentist in
Southern California
Dr. Ebi Nikjoo is a dentist in Southern California who offers a wide range of professional dental services. Dr. Nikjoo serves to keep your smile healthy and beautiful. From simple dental checkups and teeth cleanings to oral surgery, Smile Center delivers high quality dental care in Southern California.
Cosmetic Dentist in Southern California
You want your dentist to provide a gentle, positive experience. Our well trained dentist strives to provide the highest quality service. We also maintain an excellent, state-of-the-art facility for our patients' comfort. Contact Smile Center in Southern California today for a free consultation!
Emergency Dentist in
Southern California
Smile Center has been recognized as one of the top emergency dentistry practices in Southern California. Our dentists are here for you 24 hours a day 7 days a week. If you are suffering from toothache or traumatic bleeding, please contact one of our emergency dentist at Smile Center today.
Our Services
We offer a multitude of general, cosmetic and preventive dental services an treatment that help you to have healthy teeth and stay on top of your dental health.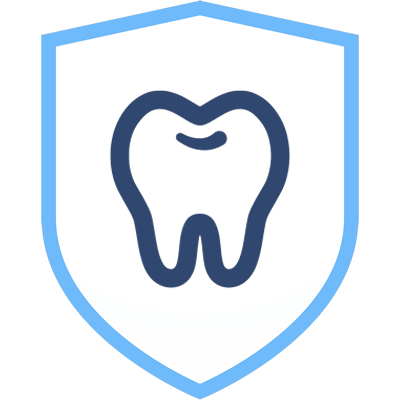 Be sure to consult with your AACD member cosmetic dentist to learn which whitening treatment is best for you. Teeth whitening is one of the most economical ways to enhance your smile.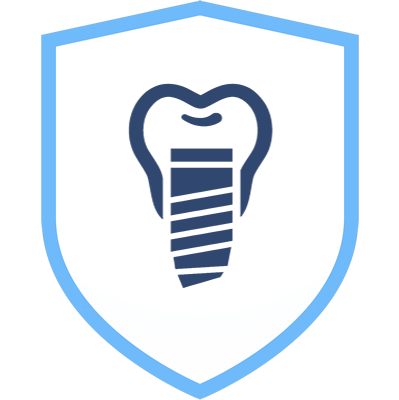 Dental implants are intimately connected with the gum tissues and underlying bone in the mouth. Since periodontists are the dental experts who specialize in precisely these areas.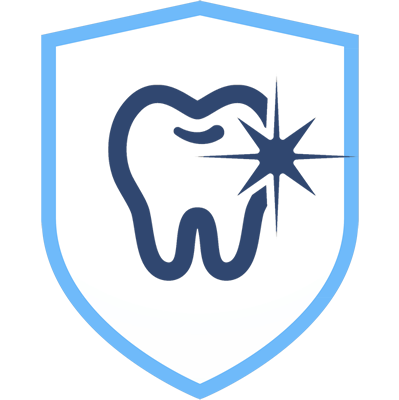 You want dentistry to be a gentle, positive experience. Our team strives to provide and maintain an excellent, state-of-the-art facility for the highest quality dental care available to our patients.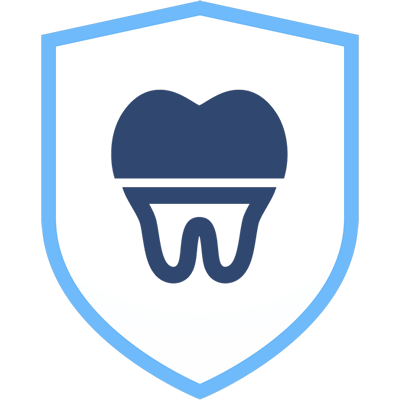 Dental veneers are a versatile cosmetic dentistry option that can really help improve the structure of a smile. Patients that have cracks, chips, dings, discoloration, worn teeth, usually end up doing dental veneers.
What Our Patients Think
DON'T JUST LISTEN TO US. HERE ARE WHAT PEOPLE SAY ABOUT US.
"Lorenza was has the best customer service ever!!! She took the time to explain my treatment and every question I had. Dr Nikjoo was so sweet and understanding of my fear of the dentist!!!! He is the best and is very professional. Thank you Smile Center!"

Kristina L.
"Best dental office I have ever been to!!!! Staff are so responsive to your issues and doctor does not try to up sell you. Had a root canal and didn't feel anything."

Billy G.